Based on an article that first appeared at
When it comes to the health care of cherished pets, owners only want the best. This is one area of life, much like researching a child's pediatrician, that requires due diligence to ensure a pet's health is in the most qualified hands. From talking to fellow pet owners to online research, the following are the steps to take to find the best veterinarian in your area.
Word of Mouth
Engaging in candid conversations with friends, family members, and neighbors with pets is often the most effective way to find the most highly-regarded veterinarian in your area. As people who have your best interest in mind, they will be forthright with details of negative experiences and share insight about who they've put their trust in for years.
Veterinarian Recommendation
If your need for a new veterinarian is because of a relocation, your current veterinarian can provide a recommendation you can trust. They know your pet's medical history better than anyone and can connect you with a veterinarian in your new area who specializes in your pet's specific needs. Many veterinarians have colleagues in other towns with services similar to their own and can provide copies of your pet's medical records to bring your new veterinarian up to speed.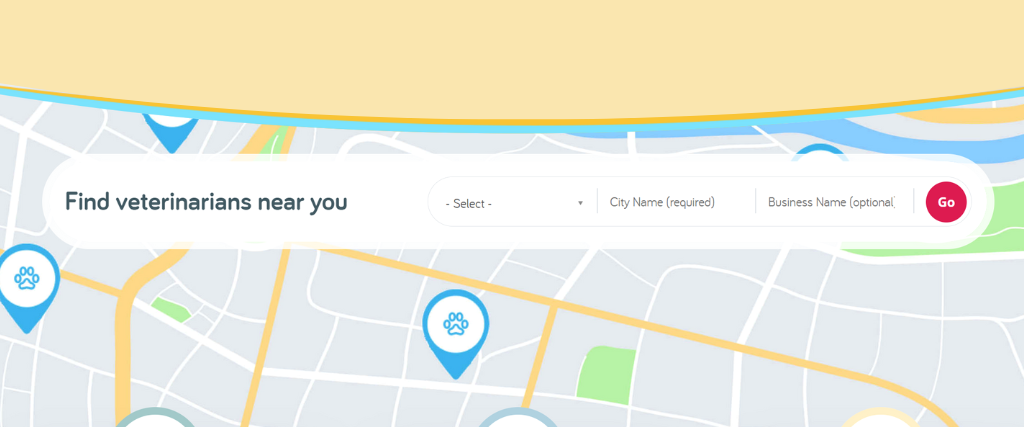 Websites
Several reputable websites can help pet owners identify qualified veterinarians in their area, from those focused on accredited veterinary practices to breed-specific clubs.
Websites to leverage when choosing a veterinarian include:
Pet owners should also thoroughly review the websites of veterinary practices they are considering. Websites provide a detailed overview of the services offered and each practice's philosophies on caring for pets. They typically also provide background details on the veterinarians associated with the practice in addition to their vet technicians and support staff.
Online Reviews
Online reviews can be a valuable source of information when researching veterinary practices. These are readily available with a quick Google search of the veterinarian and can help to understand a veterinarian's demeanor, practice cleanliness, pet owner experiences, and much more.
However, pet owners shouldn't exclusively rely on online reviews to determine whether or not a veterinarian is qualified to care for their pet. Reviews are often left by pet owners who had one negative experience unrelated to the veterinarian directly, while hundreds of those with positive experiences never leave a review. How they handle negative reviews also can tell you a lot about how they care about their clients.
Social Media
Social media has become a treasure trove of valuable information for pet owners. The social media accounts of veterinary practices allow pet owners to catch a glimpse of how they interact with pet owners and how they keep them educated about pet care. Search for your veterinary practice of interest on social media and spend some time scrolling through their feed to see what type of information they share, how they engage with pet owners and the timeliness of their responses. These are all indicators of their attentiveness and commitment to pet health care. You're also likely to see comments from pet owners who use that particular veterinary practice, which can serve as additional reviews.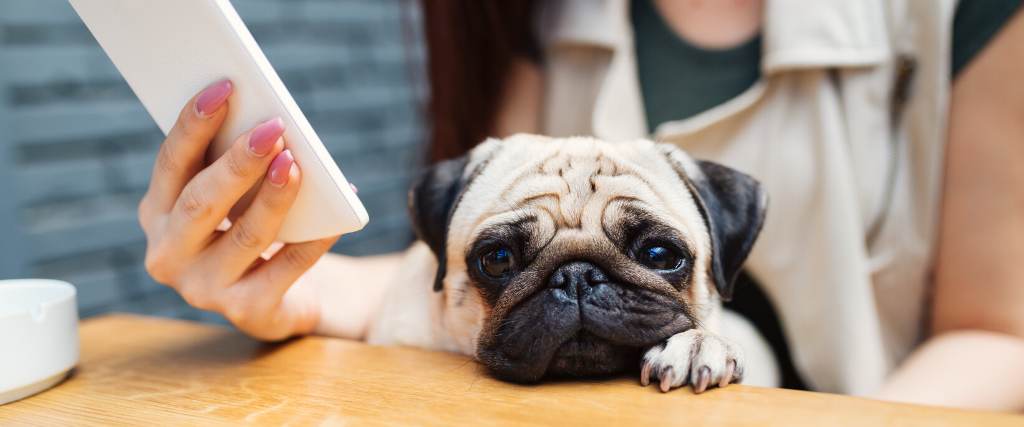 When selecting a veterinarian, consider meeting with a few vets before making a final decision. This is a very important choice, and in addition to word of mouth, websites, social media, and online reviews, your intuition should weigh in your decision. Don't delay conducting research and settling in with a veterinarian, as waiting until your pet is experiencing an emergency could prove detrimental to their health and well-being.
Contact us for additional guidance if you're currently looking for a veterinarian.